Reviews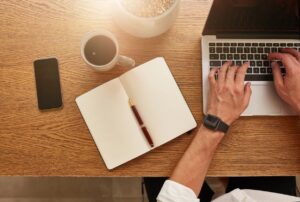 Some people love them, others loathe them.
But why are they important?
For readers, a review is information about the book from an outside perspective. What worked for the reader? What emotions they felt and how the book could have been better.
It can include information such as possible triggers or content warnings. It can talk about the spice level in the book (or lack thereof).
I'm a firm believer that most reviewers are good reviews. As long as it pertains to the book and is the reader's opinion, it is valid.
So far, I've received several reviews of Faultless Notion and while the majority have been positive, I had a few not-so-positive reviews. And those reviews are just as valid. Some of them brought up the style as something they didn't like. Some mentioned that they didn't like the way a character reacted in a certain scenario. Each of these was an honest review.
A bad review can tell a reader just as much about a book as a good review. I know some readers who look for the bad reviews that say "too much sex" or "too dark for my tastes" and they will want to read that title based on the one-star review.
For authors, it's an opportunity to get some visibility on their title. When a book had reviews, more people are going to notice the book.
It doesn't have to be fancy. It doesn't need a synopsis if that's not your thing, (honestly, it's not mine) it just has to be your opinion of why you liked or didn't like the book.
If you want to show your support for an author, review their book.